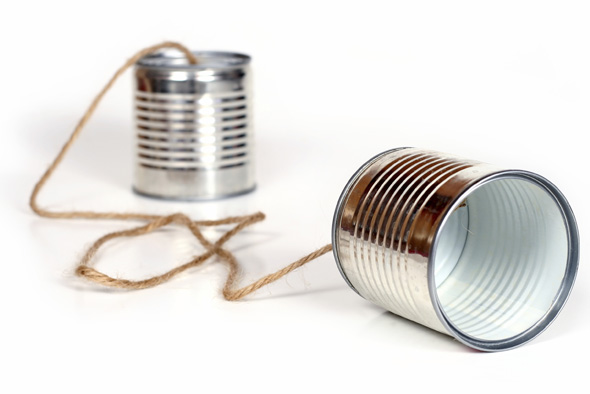 Our services are unique and tailored to each one of our clients, the key benefits to your business will be more apparent following a brief introduction meeting.
Eclipse Hospitality also works in conjunction with The Legends Club Australia.
Please complete the below query form to submit your request or call us on 02 9901 4788.