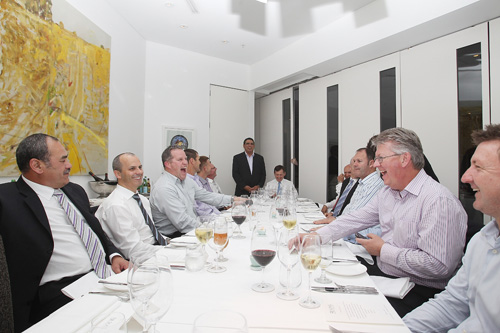 We combine strong business to business relationship experience and a desire for our clients to achieve their aligned goals by consulting in the areas of:
Connection Strategy
Eclipse can consult on the mix of efforts currently undertaken and how they align with your business goals.
Dissection Capability
Eclipse has developed a range of dissection and profiling tools to effectively identify opportunities and targets. Or (Eclipse has developed a range of reliable and practical tools to deliver connection opportunities, identify valuable relationships and building profiles.)
Partner Selection
Different providers offer differing levels of service and Eclipse will advise on who an organisation should partner with to meet their needs.
Program Development
Working with organisations to build a structured program to develop and nurture those connections into relationships